My research focuses on how social factors (e.g., the salience of rivals) and physiological factors (e.g., hormones) influence decision making and consumer behavior. My inter-related research foci are: (1) the consumer behavior of women and families, (2) the role of hormonal mechanisms in guiding decisions, and (3) the influence of status-seeking and social competition on consumption. I adopt an interdisciplinary approach to research by combining theory and methods from social psychology, neuroendocrinology, evolutionary biology, and marketing.
Primary Interests:
Evolution and Genetics
Intergroup Relations
Judgment and Decision Making
Motivation, Goal Setting
Neuroscience, Psychophysiology
Personality, Individual Differences
Persuasion, Social Influence
Note from the Network: The holder of this profile has certified having all necessary rights, licenses, and authorization to post the files listed below. Visitors are welcome to copy or use any files for noncommercial or journalistic purposes provided they credit the profile holder and cite this page as the source.
Image Gallery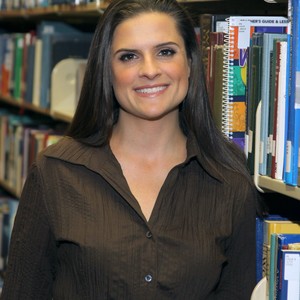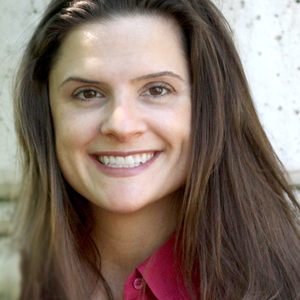 Journal Articles:
Other Publications:
Durante, K. M., & Saad, G. (2010). Strategic shifts in women's social motives and behaviors across the menstrual cycle: Implications in corporate settings. In A. Stanton, M. Day, & I. Welpe (Eds.), Neuroeconomics and the Firm (pp. 116-130), Northampton, MA: Edward Elgar.
Griskevicius, V., Simpson, J. A., Durante, K. M., Kim, J., & Cantu, S. (2012). Evolution, social influence, and sex ratio. In D. Kenrick, N. Goldstein, and S. Braver (Eds.), Six Degrees of Social Influence: Science, Application, and the Psychology of Robert Cialdini.
Li, N. P., & Durante, K. M. (2007). Sex and mating. In W. A. Darity, Jr. (Ed.), International Encyclopedia of the Social Sciences (2nd ed.). Farmington Hills, MI: Macmillan Reference.
Courses Taught:
Integrated Marketing Communications
Personal Selling
Research Methods
Kristina Durante
College of Business
University of Texas, San Antonio
One UTSA Circle
San Antonio, Texas 78249-0638
United States